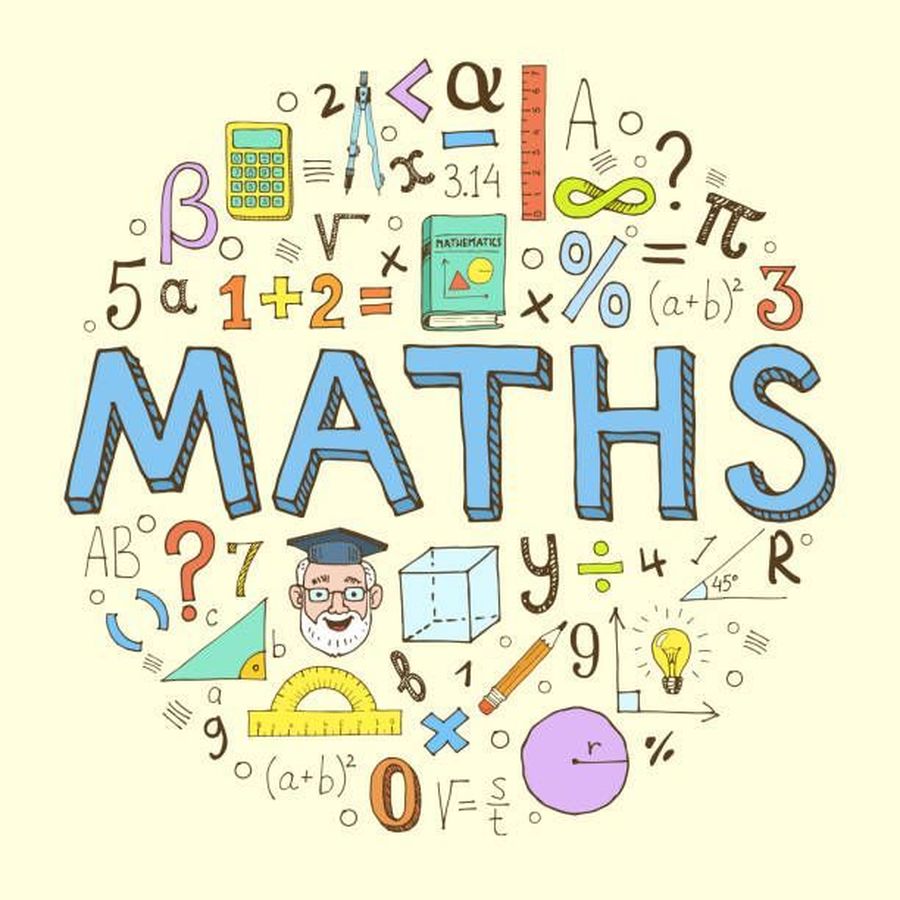 Maths is an essential part of our daily lives. Early mathematical knowledge is crucial for children to build building blocks needed to excel. It is important for mathematical thinking to be nurtured as it provides children with vital life skills.
What does maths look like at Ocker Hill Infants and Nursery?
We are all mathematicians!
We understand that children are eager and able learners. Here at Ocker Hill, we ensure a love of learning is at the heart of all we do. Focusing on a growth mindset, we work hard to instil resilient attitudes in all our children, providing them with opportunities to develop perseverance, collaborate and celebrate mistakes. We use our learning characters – posters and teddies to reinforce these characteristics, our learning environments – learning pits and working walls, and lots of discussion.
Number sense refers to fluidity and flexibility with numbers and their relationships. Starting in nursery, we focus on developing this concept so that children develop their confidence and secure a firm foundation. We develop number sense through the prioritisation of; spatial awareness – including subitising, more and less, benchmarks of 5 and 10 and part-part-whole. In our practice and provision, we follow the number sense principles highlighted from the Early Years Maths Consultant - Karen Wilding. Accessing training led by Karen Wilding has developed our approach to maths, ensuring we promote meaningful maths.
In early maths we focus on the following six key areas of learning:
Cardinality and Counting

Comparison

Composition

Pattern

Shape and Space

Measures
To find out more about these areas of learning, please click the links below.
https://www.ncetm.org.uk/in-the-classroom/early-years/
https://assets.publishing.service.gov.uk/government/uploads/system/uploads/attachment_data/file/974907/EYFS_framework_-_March_2021.pdf
Starting in reception, we also follow the Numberblocks programme which is used to embed key mathematical concepts.
In Key Stage One (KS1), in accordance with the national curriculum, we follow a scheme of learning from National Centre for Excellence in the Teaching of Mathematics (NCETM). With carefully designed curriculum maps, we use expert guidance to aid our delivery of maths. We ensure children have engaging maths lessons with presentations, activities and resources that encourage mathematical exploration and competency. At Ocker Hill, we understand the importance of live feedback and actively encourage self and peer assessment, discussion and reasoning. This enables children to take a lead in their learning and promotes a safe learning environment.
---------------------------------------------------------------------------------------
Mini Maths
Here at Ocker Hill Infants and Nursery, we follow the Mastering Number programme.
In addition to our maths lessons, we also deliver 15 minutes mini maths sessions which are interactive and help to develop automaticity of number facts. Our children have daily opportunities to use Rekenreks (see image below) and Numberblocks. We understand the importance for children to have lots of opportunities to practise to embed and maintain fluency.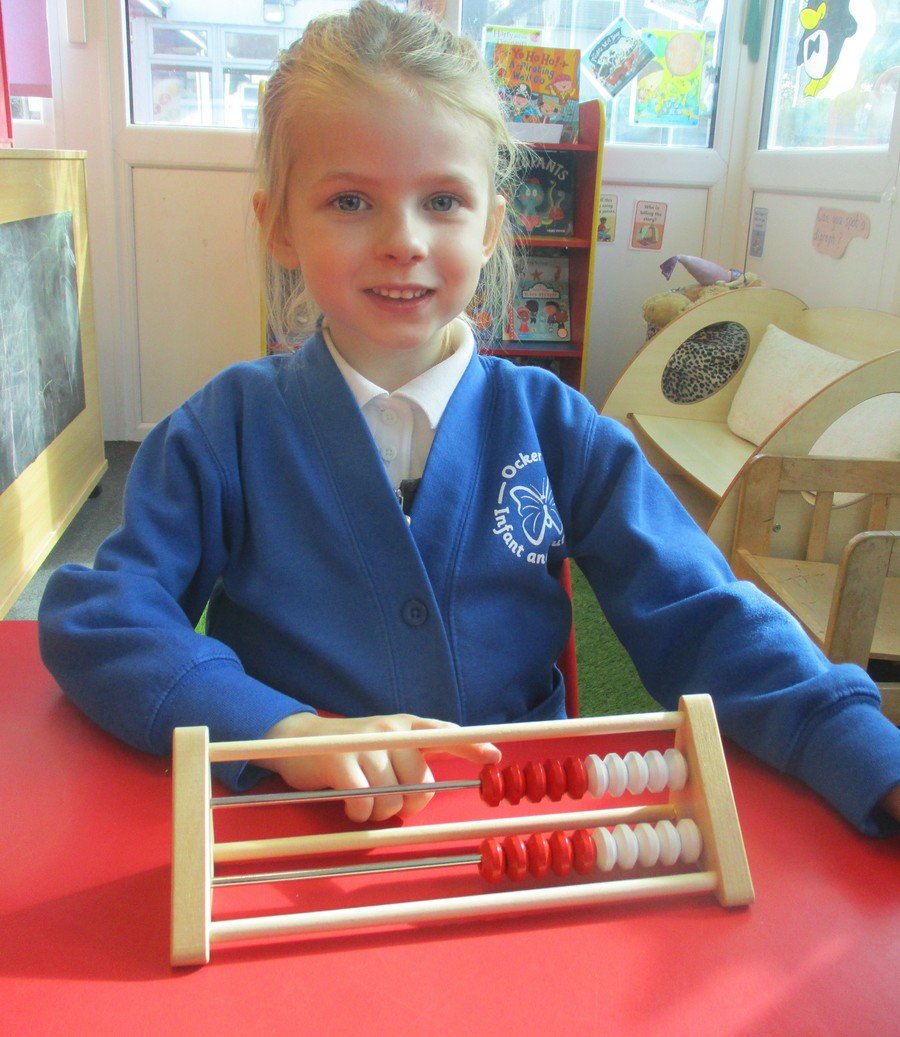 Aims:
Our pupils can communicate their mathematical ideas.

Our pupils will develop fluency in calculation and number sense.

Our pupils will use appropriate manipulatives to explore mathematical structures.
---------------------------------------------------------------------------------------
How to support your child
We understand the huge influential role parents have on children's drive and motivation. Depending on your own experiences of maths, you may feel you require some support or ideas to assist your child in their maths learning.
Click on the below link to access the toolkit for advice and resources for you to support your child with maths.
https://www.nationalnumeracy.org.uk/helping-children-maths
Please click on the link below for details shared at our recent Parent Maths Information Evening:
Maths Information Evening.pptx
Following the link you will find:
Activities for you to do with your children.

Information on how to talk to your children about maths.

Tips to help your children with their homework.
The Oxford Owl website has a lot of informative videos explaining maths concepts and top tips for practising maths skills.
The example video below, explains the concept of subitising.
Celebrating Maths
Here at Ocker Hill Infants and Nursery, we love providing children with opportunities to celebrate and enjoy their learning. Throughout the academic year we have special days where we explore maths with a specific focus.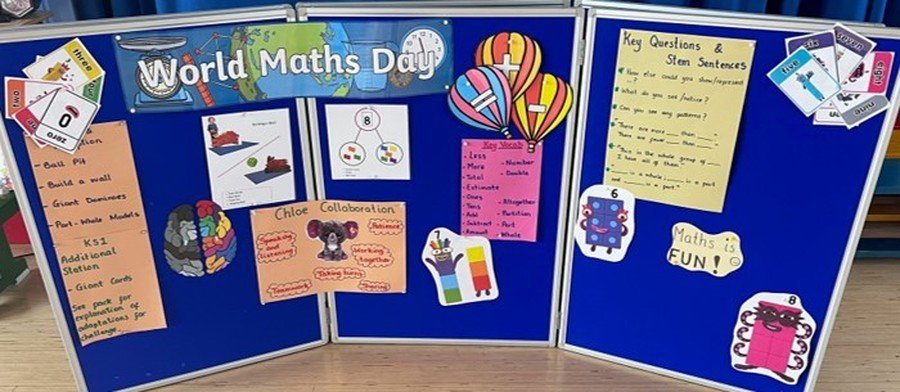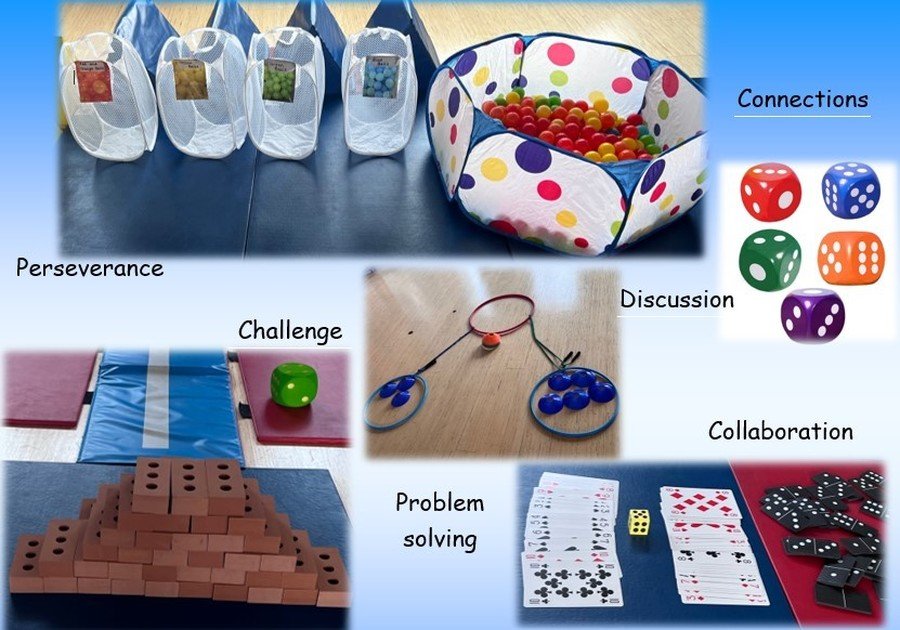 See the events scheduled for this academic year, below.
Friday 3rd February 2023

-

Number Day (NSPCC)

Thursday 23rd March 2023

-

World Maths Day

Summer 2 Term (date to be confirmed)

-

Money Matters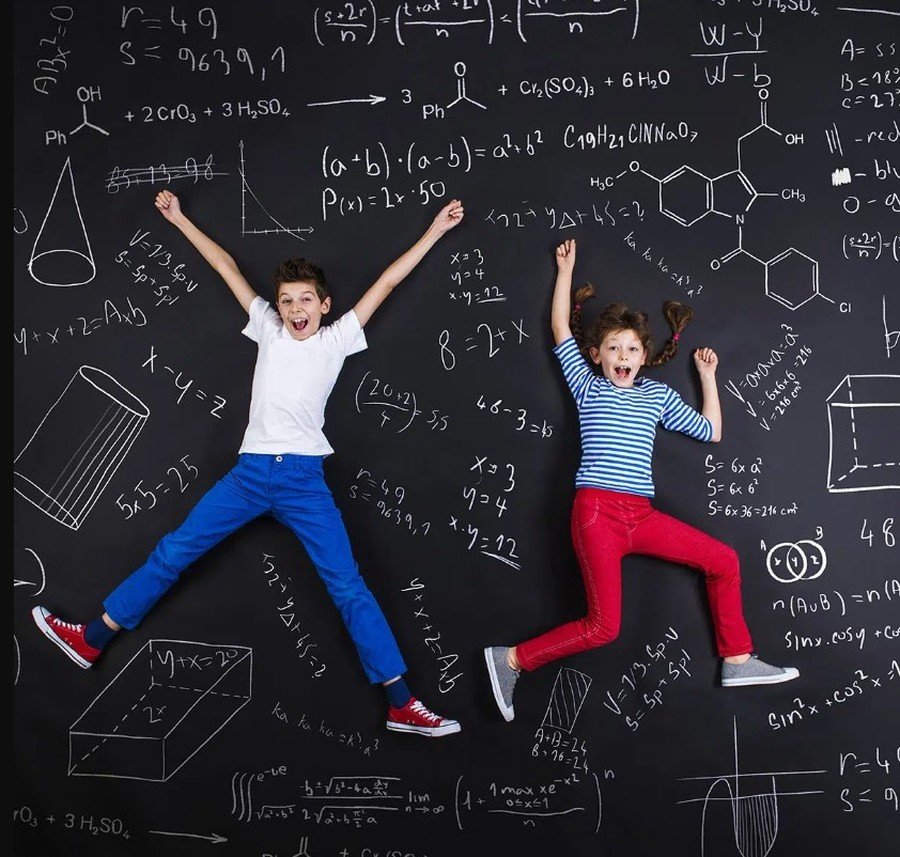 ---------------------------------------------------------------------------------------
---------------------------------------------------------------------------------
Please see our maths policy below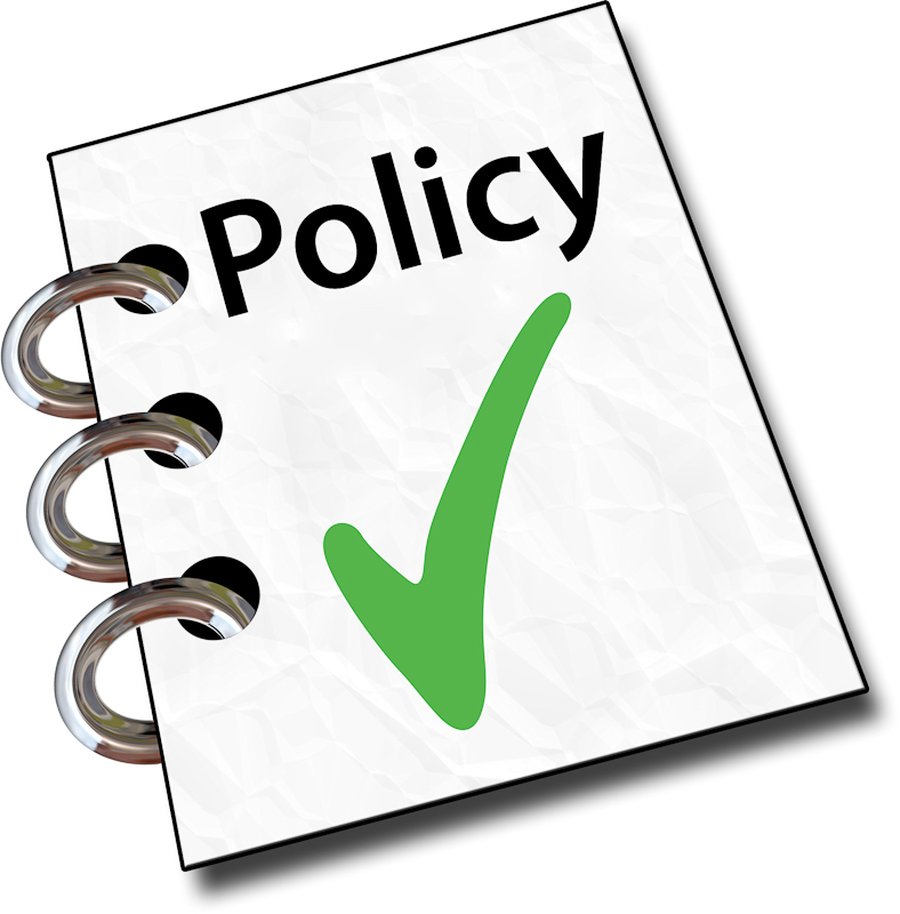 Take a look at our Curriculum Maps for KS1